Most common jobs in Lexington
Published 7:22 pm Sunday, July 11, 2021

ESB Basic // Shutterstock
Most common jobs in Lexington
The 10 largest occupations in America employ 30.5 million workers, representing 21% of all workers. Keeping America's economy moving would be impossible without office workers, package handlers, food prep workers, and truck drivers. And what would the sick do without the millions of hospital workers, nurses, and home health aides?
Stacker compiled a list of the most common jobs in Lexington using data from the U.S. Bureau of Labor Statistics. Jobs are ranked by total employment as of May 2020. While much has changed during the coronavirus pandemic, the jobs featured here give a holistic view at the most popular industries in your area and how many jobs are supported.
Keep reading to see which jobs in Lexington are the most common.
You may also like: Biggest sources of immigrants to Lexington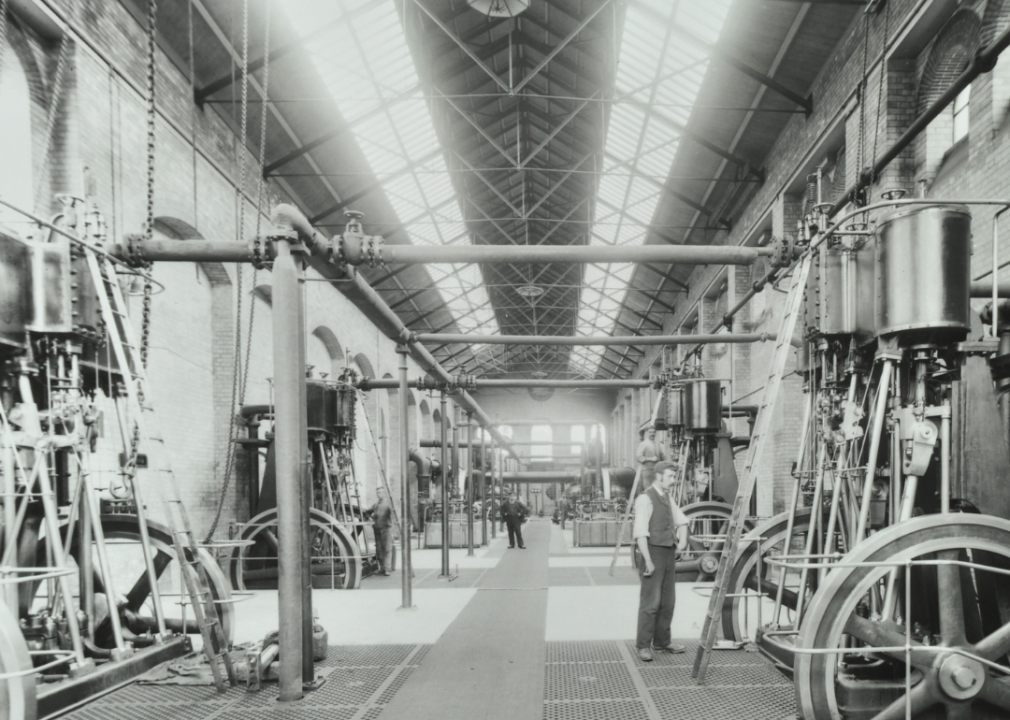 London Metropolitan Archives/Heritage Images // Getty Images
#49 (tie). Machinists
Lexington-Fayette, KY
– Employment: 990 (3.844 per 1,000 jobs)
– Annual mean salary: $47,870 (#149 highest pay among all metros)
National
– Employment: 360,340 (2.59 per 1,000 jobs)
– Annual mean salary: $47,800
– Entry level education requirements: High school diploma or equivalent
– Metros with highest average pay:
— Urban Honolulu, HI ($68,950)
— Anchorage, AK ($64,610)
— Farmington, NM ($64,190)
– Job description: Set up and operate a variety of machine tools to produce precision parts and instruments out of metal. Includes precision instrument makers who fabricate, modify, or repair mechanical instruments. May also fabricate and modify parts to make or repair machine tools or maintain industrial machines, applying knowledge of mechanics, mathematics, metal properties, layout, and machining procedures.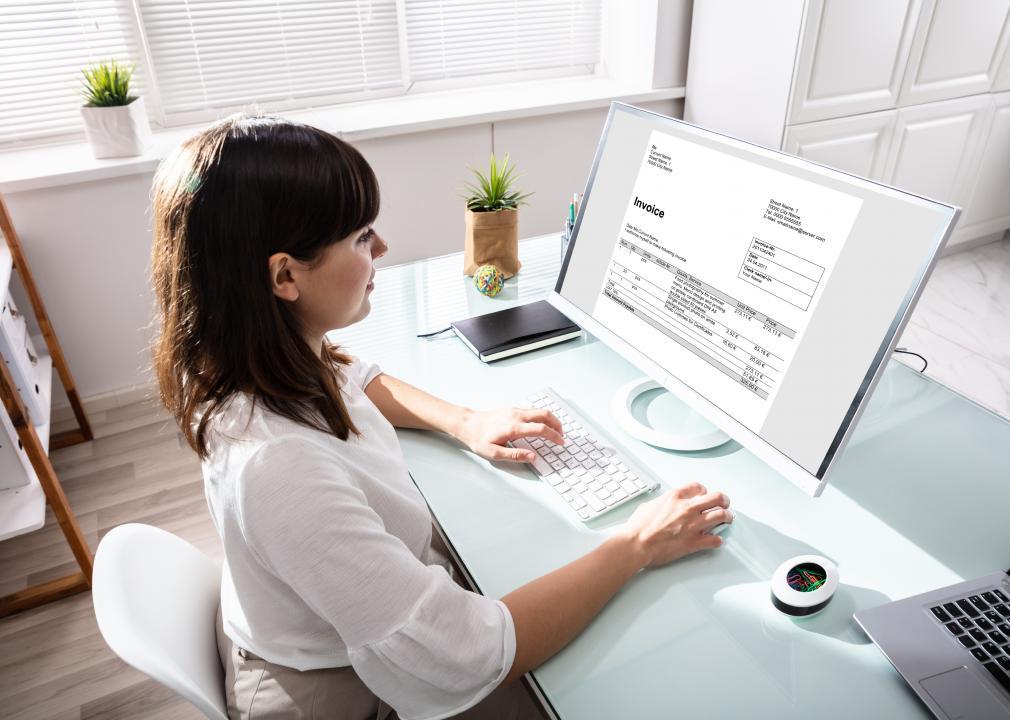 Andrey_Popov // Shutterstock
#49 (tie). Billing and posting clerks
Lexington-Fayette, KY
– Employment: 990 (3.830 per 1,000 jobs)
– Annual mean salary: $36,310 (#280 highest pay among all metros)
More News