Highest paying jobs in Louisville for high school graduates
Published 7:06 am Friday, July 2, 2021

michaeljung // Shutterstock
Highest paying jobs in Louisville for high school graduates
The average college graduate in 2019 earned $78,000 a year, while the average high school graduate takes home just $45,000, according to research from the Federal Reserve Bank of New York. To put it in perspective, the average annual wage for workers in the U.S. that same year was $51,916.27.
Of course, college isn't for everyone. There are many reasons high-school graduates may choose to not continue on to college, not the least of which being cost. Average tuition costs continue to rise each year, the exception being the 2020-2021 school year, due to the coronavirus pandemic. Average tuition at a public, in-state university coming in at $9,687; tuition for out-of-state students at public schools, and for everyone at private universities, is significantly higher at $21,874 and $35,087, respectively.
Just because you decide higher education isn't in the cards doesn't mean you have to resign yourself to a lifetime of low-paying jobs. You just need to be strategic about the career you choose. Stacker compiled a list of the highest paying jobs for high school graduates in Louisville/Jefferson County, KY-IN using data from the Bureau of Labor Statistics. Jobs are ranked by 2020 annual mean wage.
Keep reading to see which jobs in your city pay the most for high school graduates.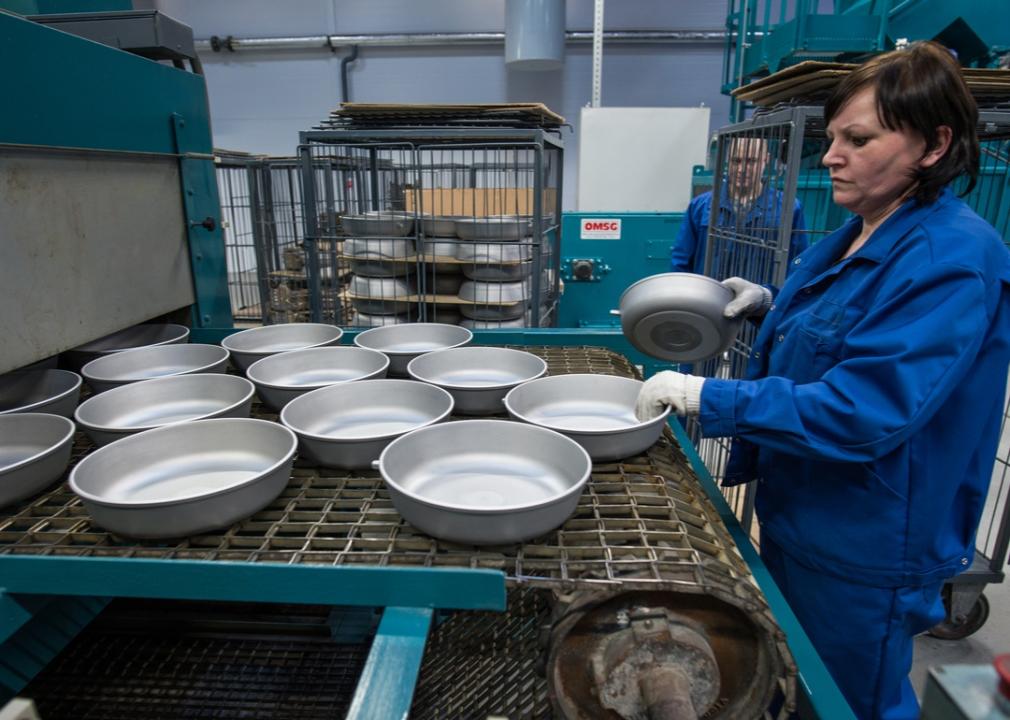 Akimov Igor // Shutterstock
#50. Furnace, kiln, oven, drier, and kettle operators and tenders
Louisville/Jefferson County, KY-IN
– Annual mean salary: $49,370 (#8 highest pay among all metros)
– Employment: data not available
National
– Annual mean salary: $41,910
– Employment: 16,880
– Metros with highest average pay:
— Detroit-Warren-Dearborn, MI ($56,520)
— Seattle-Tacoma-Bellevue, WA ($51,660)
— Charleston-North Charleston, SC ($51,570)
– Job description: Operate or tend heating equipment other than basic metal, plastic, or food processing equipment. Includes activities such as annealing glass, drying lumber, curing rubber, removing moisture from materials, or boiling soap.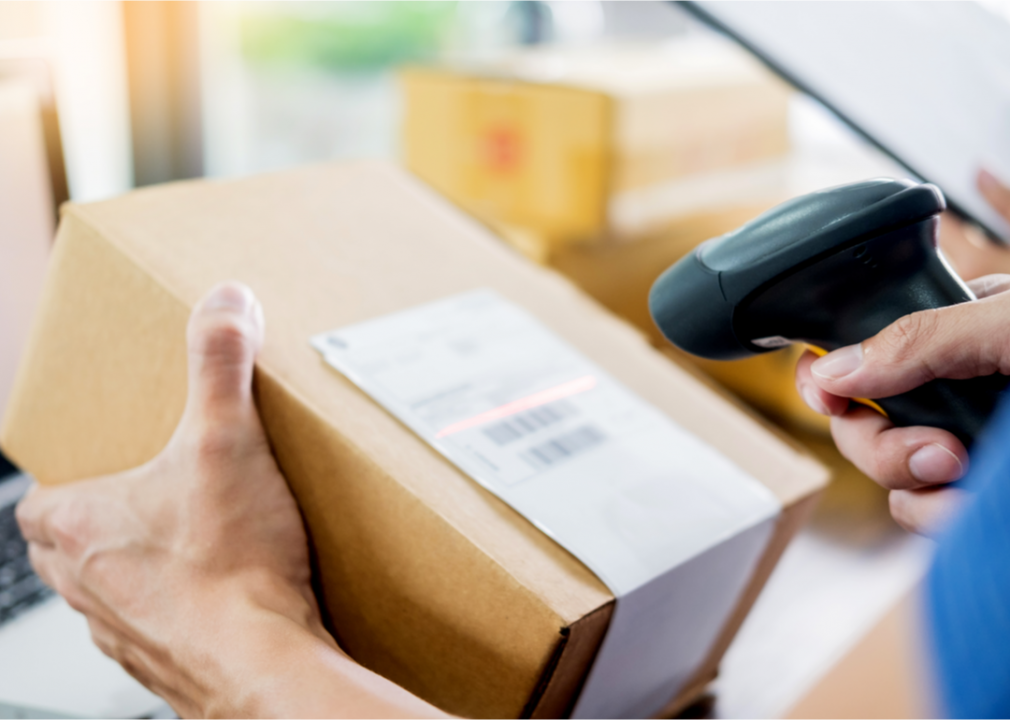 Indypendenz // Shutterstock
#49. Postal service mail sorters, processors, and processing machine operators
Louisville/Jefferson County, KY-IN
– Annual mean salary: $49,870 (#124 highest pay among all metros)
– Employment: 570
More News